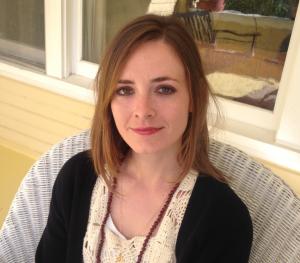 Office Hours
:
Please email for appointment
Specialization
:
Ellen O'Connell Whittet is a lecturer who primarily teaches journalism, creative writing, writing for the humanities and arts, and community writing.  Her own writing has been published in The Atlantic, Buzzfeed, New York Magazine, The Paris Review, and elsewhere, and her book, What You Become in Flight, was published by Melville House in 2020. 
Publications
:
Book
What You Become in Flight, A Memoir. Melville House, 2020
Articles and Essays
 "I Voted For Warren." The Atlantic, Mar 10, 2020.
 "When I Could No Longer Dance." Literary Hub, April 29, 2020.
 "Pregnant and Publishing During Corona." Refinery 29, April 9, 2020. 
 "I've Been Dreaming of My Baby Shower for Years." Marie Claire UK, May 13, 2020. 
 "What Does the Fleabag Fox Mean?" Vulture June 7, 2019.