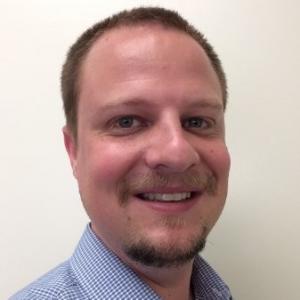 Specialization
:
Brian Ernst teaches Writing 1, 2, 105CD, 105R, 107B, 107WC, and 157B. His research interests include rhetorical code studies and narrative design in interactive media. He is also an editor for Starting Lines, a contributor to the CCCC Wikipedia Initiative, a member of the Collaborative Writing Placement Program, a mentor in the Raab Writing Fellows Program, Co-Director of the Professional Writing Minor Business Communication Track, and Faculty Liaison with the SASC Undergraduate Advisor. Dr. Ernst completed his Ph.D. in Modern European History at the end of 2014.
Education
:
Ph.D. - History, University of California, Santa Barbara
M.A. - History, California State University, Long Beach
B.A. - History, Loyola Marymount University, Los Angeles
Courses
:
Writing 1, 2, 105CD, 105R, 107B, and 157B.