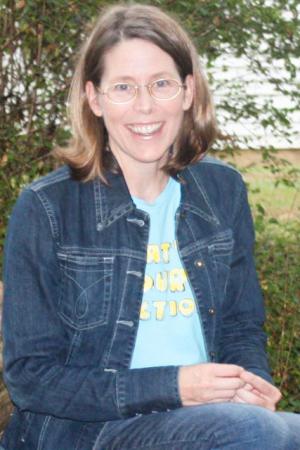 Office Hours
:
Wednesday 10:00am to 12:00pm
Friday 10:00am to 11:00pm
And by appointment
Spring 2016
Bio
:
Olivia Walling teaches Legal Writing (107L), Writing in the Sciences and Technology (109ST), Writing for the Social Sciences (109SS).  Olivia is also a lecturer in the School of Engineering where she teaches Engineering Ethics (ENGR 101).  She received her Ph.D. in the history of science and technology from the University of Minnesota and her J.D. from Vanderbilt University. She researches the creation and use of feedback on student writing and in the area of ethics pedagogy where she focuses on cognitive and affective dimensions of the development of new ethical commitments.