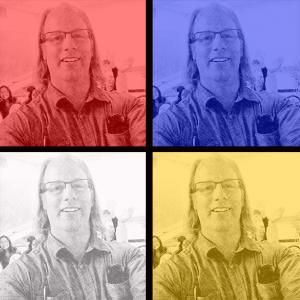 Office Hours
:
Tuesday 3:00pm to 4:00pm
Thursday 11:00am to 1:00pm
And by appointment
Winter 2016
Bio
:
Christopher Dean has been a writing teacher since 1993, and he has been teaching college composition since 1996. He teaches Writing 1 and Writing 2 in the ACE sequence, Writing 50, Writing 109SS, Writing 109ED, Writing 501A, and Writing 501B. He has a Ph.D. from the University of New Hampshire in Composition and Rhetoric, and is a terrible guitarist and an even worst pianist.