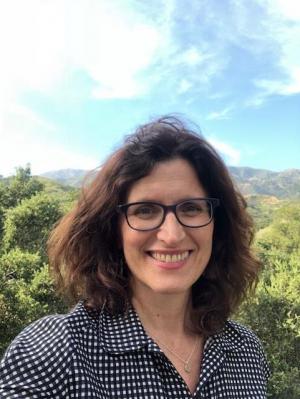 Office Hours
:
Spring 2018
Mondays 2:00pm-3:00pm
Wednesdays 2:00pm-3:00pm
And by appointment
Specialization
:
Ljiljana Coklin teaches a variety of writing classes: Writing 50 (Academic Research), 109F (Film), 107G (Global Studies), 107B (Business Writing), and 109HU (Humanities). Her teaching and research interests focus on issues of migrations, border crossings, gender and citizenship in a contemporary global society and culture. She is also interested in the role of communication in international conflicts and its potential in peace initiatives. She is an avid reader of contemporary fiction.