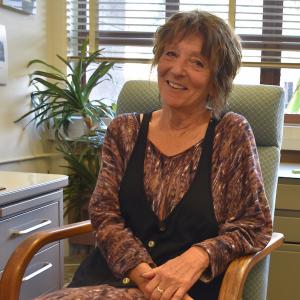 Office Hours
:
Tuesdays 12:30 to 2:00pm
and by appointment
Spring 2018
Specialization
:
Caren Converse teaches a variety of lower- and upper-division courses, including Writing 1, Writing 2LK (Linked to Sociology), Writing for Public Discourse (105PD), Writing and Ethics (105WE), Writing in the Social Sciences (109SS), and Writing for the Teaching Professions (109ED).
Bio
:
Caren's academic interests include the rhetoric of the criminal justice system, empowering students through writing, and guiding students in finding their writing voice. She comes to the Writing Program having worked in the criminal justice field and in secondary education.