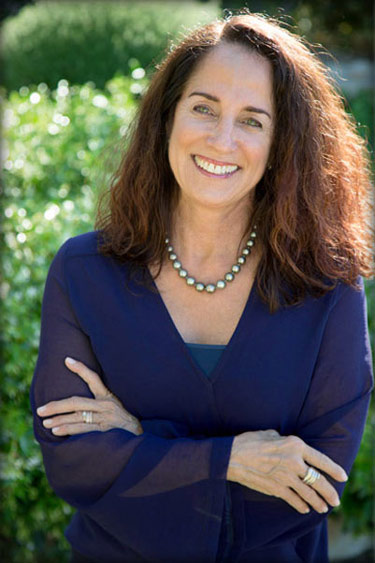 We're excited to begin the inaugural year of the Raab Writing Fellows Program, a year-long writing and research mentoring program that is funded by a generous gift from UCSB Trustee Diana Raab. A published author, editor, poet, and inspirational speaker, Diana understands the power of writing to transform and empower individuals.
The Raab Writing Fellows Program supports a select group of UCSB undergraduates in year-long projects that further their engagement with writing. The program provide a one-on-one faculty/student mentoring along with regular meetings of the cohort of students and their mentors. The goal is to facilitate close connections among students and faculty so as to support students' growth and help them produce substantial writing projects that have an impact on them and on their audiences.
The RWF program also enables the Writing Program to join in one of the signature strengths of UCSB in giving undergraduates opportunities to pursue substantial research projects and work one-on-one with faculty.
For 2016-17, there are 14 Raab Writing Fellows working on an exciting range of projects, including interviews and a documentary about student labor at UCSB; a "Humans of New York" representation of voices from UCSB's multiracial community; interviews and essays about LGBTQ youth in California's foster care system; and a travel narrative of a trip to Manaus, Brazil. Here's a full listing of the projects. Students will present their work at a final showcase at UCSB in June 2017.
Visit the UCSB Writing Program website to learn more about the Raab Writing Fellows program
November 1, 2016 - 11:52am